Pirol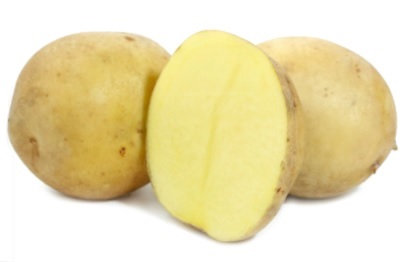 Breeder: NOREX NORIKA EXPORTGESELLSCHAFT MBH


Consumer qualities/Consumers appeal: good taste, culinary type BC, used for frying, baking, boiling and mashed potatoes, suitable for processing into chips and other potato products.


Pirol is mid-season, suitable for processing into potato products (chips and dried potato products). The taste is good. The cultivar is resistant to the causative agent of potato cancer and golden potato cyst nematode.