Verdi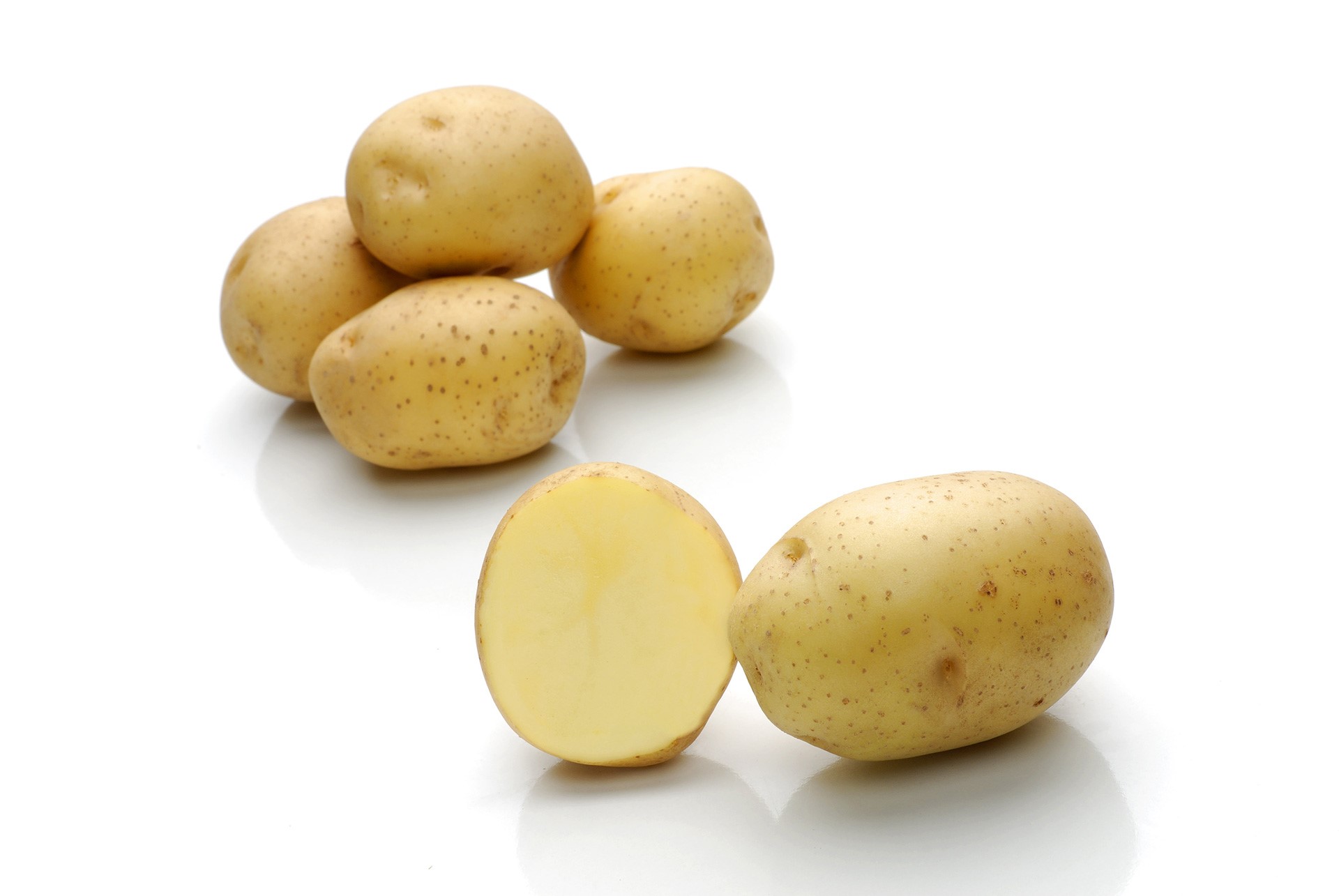 Breeder: SOLANA GMBH & CO KG

Consumer qualities: an industrial variety of potatoes intended for the production of chips.

Verdi is a medium-early variety, excellent for long-term storage, as well as for storage at cold temperatures (up to 4 ° C). Due to its high starch content, the variety is also suitable for the production of dry powder products. Excellent resistance against late blight, rhizoctonia and blackleg, as well as nematodes Ro 1, 4 and potato cancer species 1.