Challenger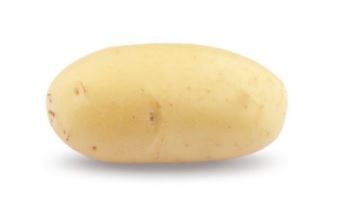 Breeder: HZPC HOLLAND B.V.


Consumer qualities/Consumers appeal: good and excellent taste, culinary type B, slightly mealy pulp, suitable for soups and French fries.


Challenger is a mid-season table Dutch variety of potatoes with large oval tubers. Adapts to soil and climate. Resistant to mechanical damage, as well as to potato crayfish, scab and dry rot. This is very popular for French Fry and Potato Wedges.