Ludmilla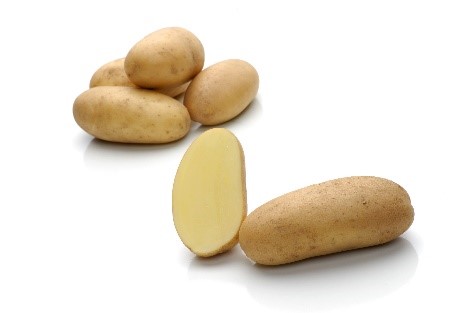 Patent holder: SOLANA GMBH & CO KG

Consumer qualities: this variety is excellent for processing, especially for the production of dry products.

Ludmilla - This is the only variety of early potatoes suitable for long-term storage at a temperature of 4 °C. It has excellent resistance to scab, blackleg, rhizoctonia and phytophthora, and is also immune to rust and black spot.