Memphis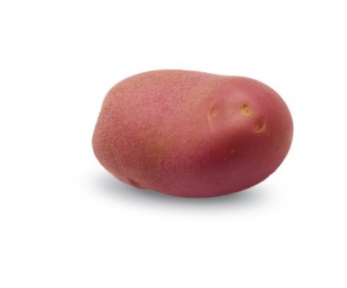 Breeder: HZPC HOLLAND B.V.



Consumer qualities/Consumers appeal: good taste, culinary type AB, slightly boiled pulp, suitable for salads, soups, frying and baking.



Memphis - potatoes cultivated in the central regions of the country are actively used for planting in regions with insufficient rainfall in the summer. Refers to mid-early culinary varieties. This has early maturity and can produce large tubers.