Queen Anne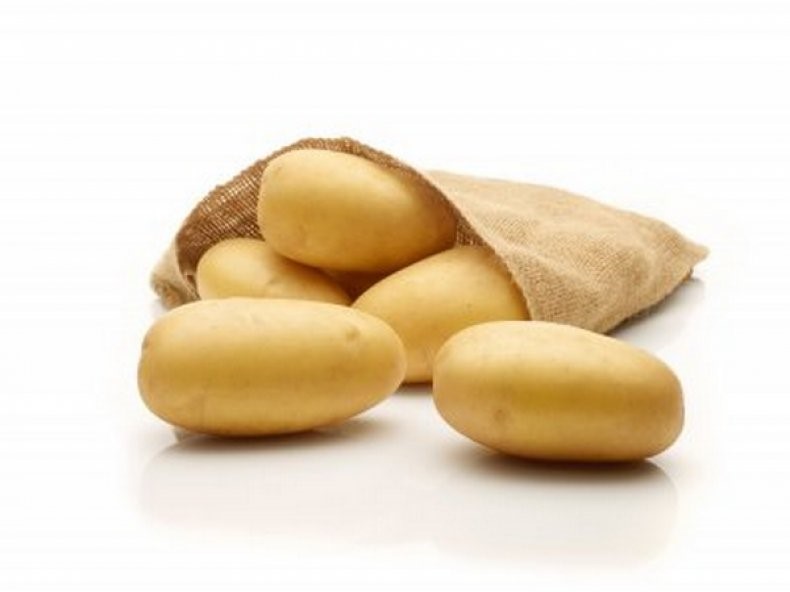 Breeder: SOLANA GMBH & CO KG

Consumer qualities: predominantly non-boilable, homogeneous variety of table potatoes with excellent skin properties.

Queen Anne - an early variety. Gives you the opportunity to get a rich harvest of marketable potatoes fraction 35/60. Despite earlier maturation, the variety has a very good keeping quality. In addition, Queen Anne is resistant to Y and Y-ntn viruses, as well as rhizoctonia, black spot, common scab and silvery, glandular spot, and Alternaria. The variety is resistant to potato cancer type 1 and potato nematode Ro1, 4.