Red Lady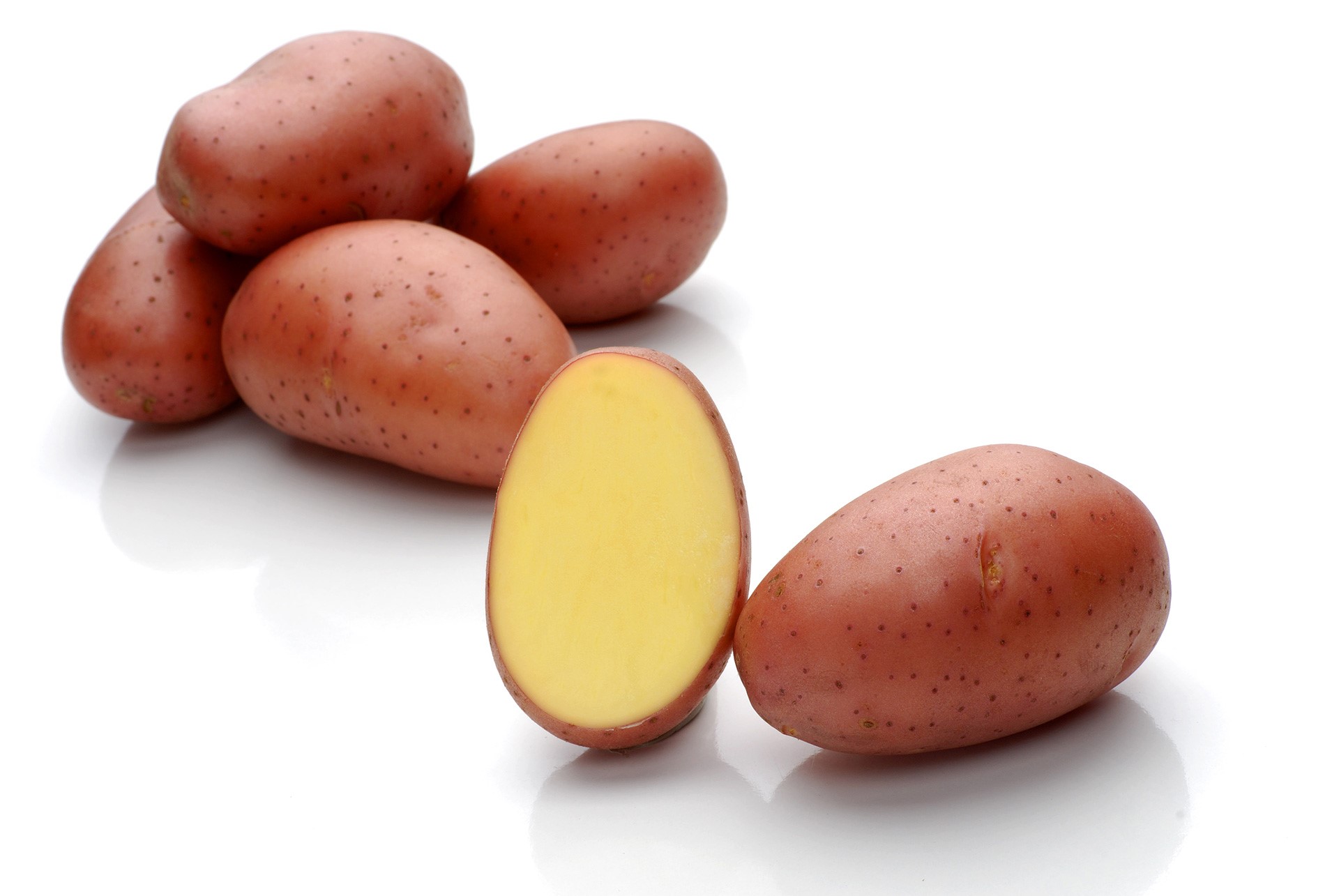 Breeder: SOLANA GMBH & CO KG

Consumer qualities: predominantly indigestible, red-skinned, medium-early variety of table potatoes with excellent taste and high yield.

Red Lady - The beautiful shape of the tubers, the rapid formation of a strong skin and excellent drought resistance are the main distinguishing features of the variety. In addition, Red Lady is highly resistant to late blight, rust, black spot, potato cancer and nematode.